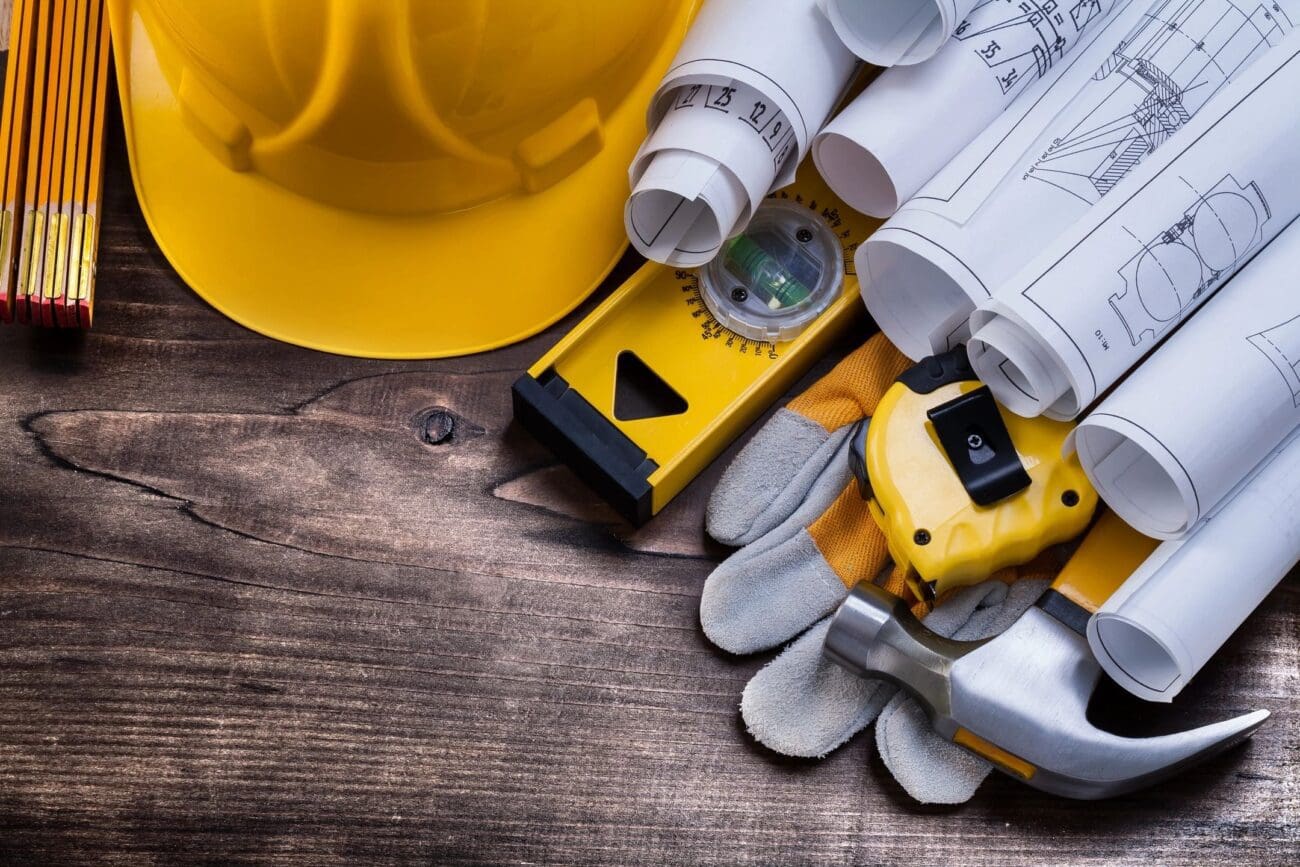 Jordan Grant Employment Opportunities :
Jordan Grant & Associates is a Surveying and Civil Engineering company searching for a new team members to join our organization.
Our philosophies on doing business producing an excellent job for the client, also an emphasis on honesty and integrity, and the importance of bringing a positive attitude to the projects we are involved in.
Jordan Grant's leadership approach has created an enhanced experience and expertise with a  comprehensive infrastructure and faster response times than typically found in other organizations. It has also produce an expanded base of highly qualified engineers and surveyors that translates into better service and faster response times  at a preferred price for our clients.
Current Employment Opportunities :
CAD Technician ( Entry Level )
Please check back frequently for additional Jordan Grant Employment Opportunities.
If you have a resume available, please email it to [email protected] .