Jordan Grant & Associates Leadership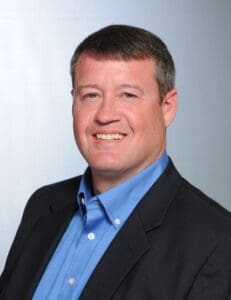 Matthew Grant
Founder & CEO
 Matthew graduated from NC State University in 1997 with a Bachelor of Science in Biological and Agricultural Engineering. He became a Professional Engineer in June 2007 and was awarded licensing as a Professional Licensed Surveyor in May 2015.
Matthew Jordan
Founder & CEO
Matt Graduated from Appalachian State University in 1992 with a Bachelor of Science in Psychology. He became a Professional Surveyor in May 2003. Matt also received his Real Estate License in March 2011.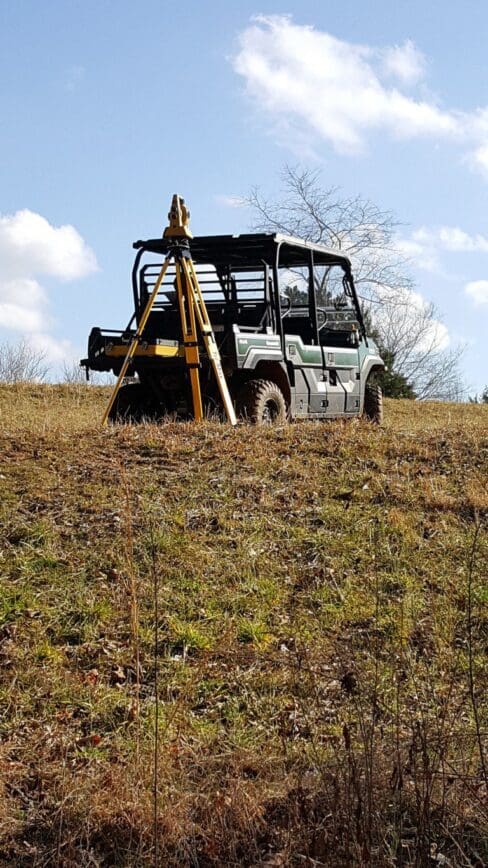 Our Approach
Jordan Grant's leadership approach has created an enhanced experience and expertise with a  comprehensive infrastructure and faster response times than typically found in other organizations. It has also produce an expanded base of highly qualified engineers and surveyors that translates into better service and faster response times  at a preferred price for our clients.
Our Story
Our philosophies on doing business producing an excellent job for the client, an emphasis on honesty and integrity, and the importance of bringing a positive attitude to the projects we are involved in.
Jordan Grant & Associates